Faces from Podolia
Related to:
Podolia (Province)
,
Photos
Some photos are reduced. If so, click on the images, and a larger one will open in a new window.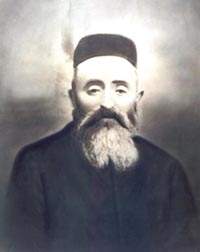 My great-grandfather: Issuchar [Suchar] NERENBERG (1835-1895)
Photo circa 1895, Sokoletz, Podolia
Submitted by Florence Elman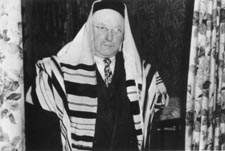 My grandfather Frank Rosenthal, born 1879 in Kamenets Podolsk Russia; died Aug 10, 1963 in Calgary Alberta Canada. Submitted by Mel Fishman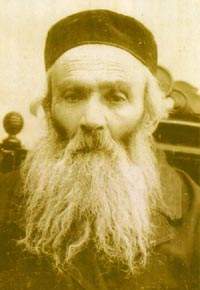 A photo of the patriarch of my Goldsman clan - Gershon GOLDSMAN, b.~1825 in Zhvanets, Podolia. Photo taken in Khotin 1900.