Research Dedications: Week of November 20, 2017
By Gary Beuschel, This week is dedicated to his mother, Norma Bondy Beuschel, who was born on Thanksgiving Day, 96 years ago, in Brooklyn. She never knew about her Jewish heritage until her son's research discovered it. She was thrilled, as was he was.
To dedicate a week of research, please click here.


IMPORTANT REQUEST


Our award winning collection of records, resources, search tools, and networking opportunities, has helped reconnect and educate THOUSANDS of families throughout the world. AND WE ARE JUST GETTING STARTED. But we need your help. If you are in a position to do so, please consider making a financial contribution in support of JewishGen's important work. A gift of any amount will make a significant difference.


To make a donation, right now, please click here.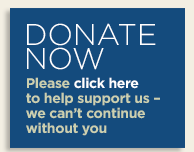 Please support our partners, sponsors and advertisers: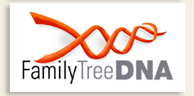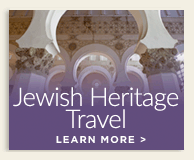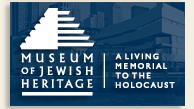 Our free, easy-to-use genealogy website features tens of millions of records, research tools, and other resources to help those with Jewish ancestry research and find family members.

If you are a beginner: Click here to get started >

If you're more experienced, you can use the search boxes below or the menu above.

SEARCH