Research Dedications (01/28/16 - 02/05/16)
1/28/16: By John Anderson, in memory of his mother, Caryl Dannenberg Anderson, z'l, on the 25th anniversary of her death, January 28, 1991.


1/30/16: By Robinn Magid and Family, in memory of Rykla Ruchla KLAWIR CYGIELMAN whose name Robinn carries, and who died in the Lublin Ghetto 74 years ago on this day. May her memory be for a blessing.


2/1/16: By Benjamin Witkin Milder, in memory of Matilda Mendelson Witkin and Hilda Schachter Milder.


2/3/16: By Natalie Hamburg, in memory of a dedicated JewishGenner, Dr. Marv Hamburg, z'l, of JGSPBCI.


2/5/2016: By Judy Vasos and Tony Baczewski, in memory of Tony's grandparents, Hugo and Clemy Mosbacher who were murdered at Auschwitz on February 5, 1943.


To dedicate a day of research, please click here.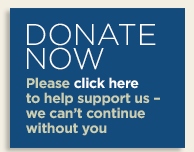 Please support our partners, sponsors and advertisers: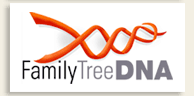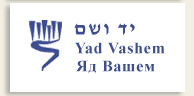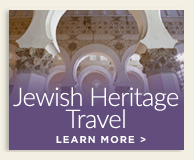 Our free, easy-to-use genealogy website features thousands of databases, research tools, and other resources to help those with Jewish ancestry research and find family members.

If you are a beginner: Click here to get started >

If you're more experienced, you can use the search boxes below or the menu above.

SEARCH