Today's research is dedicated by: David H. Abrahams


In memory of his third great-grandfather, Joseph Abrahams. Born in 1818 in Lithuania, he came to the USA and settled in St. Louis, MO, where he worked as a jeweler and watchmaker. He passed away on July 25th, 1890, and was survived by his sons Hyman, David and Reuben (GGF), six granddaughters and four grandsons. May his memory be for a blessing.


To dedicate a day of research, please click here.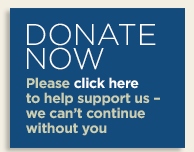 Please support our partners, sponsors and advertisers: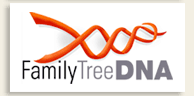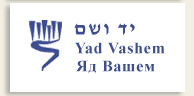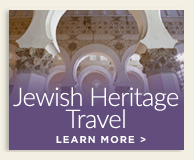 Our free, easy-to-use genealogy website features thousands of databases, research tools, and other resources to help those with Jewish ancestry research and find family members.

If you are a beginner: Click here to get started >

If you're more experienced, you can use the search boxes below or the menu above.

SEARCH