Cemetery Project
Members of the JGSB have been working on collecting data on the Jewish cemeteries in Buffalo as part of the JewishGen Online Worldwide Burial Resistry (JOWBR).
JOWBR is a database of more than 1.7 million names and other identifying information from Jewish cemeteries and burial records worldwide.
As part of this effort, members of JGSB are in the process of photographing and recording all jewish cemeteries as well as individual gravestones in the Buffalo areaa.
To access the JOWBR database, click HERE.
Additional information on Jewish cemeteries in the Buffalo area can be found at the following two links:
Erie County Lodge Cemetery Records: http://www.jbuff.com/erie_county_lodge_cemetery_recor.htm

Cemeteries: http://www.jbuff.com/Cemeteries.htm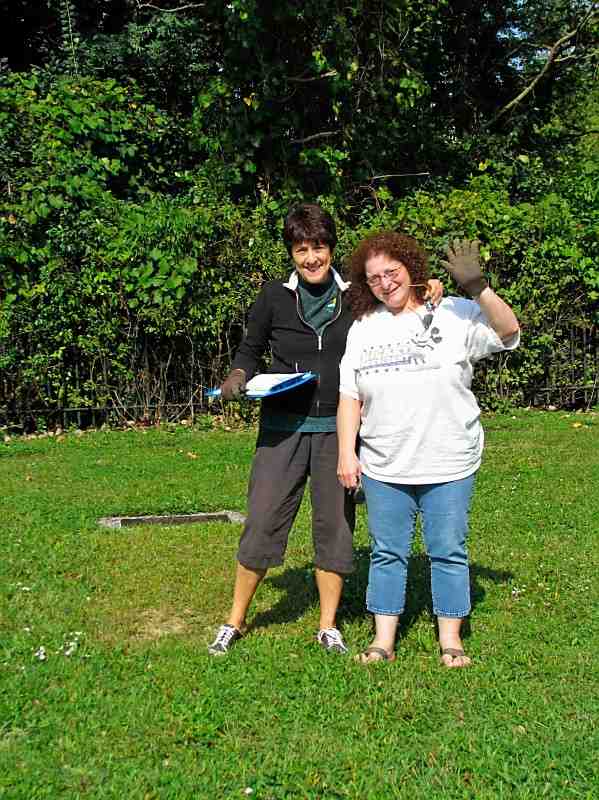 JGSB members working on the Cemetery Project