Falmouth Jewish Cemetery Information/font>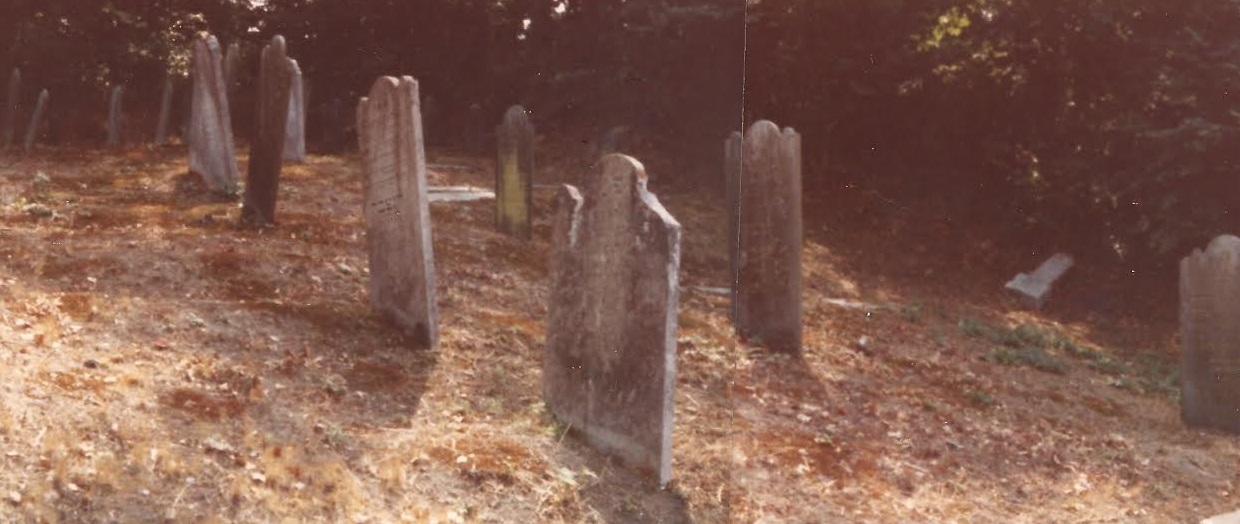 Courtesy Len van der Put, 1982
Falmouth had its own Jewish cemetery:
Falmouth Jews' Burial Ground, Penryn Road, Ponsharden, TR11. Established about 1780, the cemetery contains over 50 recorded burials, of which over 30 have in-situ legible gravestones. The earliest in-situ gravestone is dated 1790 and the latest 1868, apart from a burial in 1913, long after the Falmouth Jewish community had dispersed. The cemetery is one of the disused cemeteries administered by the Board of Deputies of British Jews.
| | |
| --- | --- |
| | Courtesy Len van der Put, 1982 |
Articles and other material on JCR-UK:
Tombstone Inscriptions at Falmouth Jewish Cemetery, transcribed by Rabbi Dr. Bernard Susser (a section of Rabbi Susser's "Jewish Tombstone Inscriptions in S. W. England - Studies in Anglo-Jewish History No. 3", which includes an Introduction that also makes reference to Falmouth). Part of the Susser Archive.
Under the heading "Irreplaceable: A History of England in 100 Places", the ecclesiastical.com website lists 10 places "that have witnessed some of the most important historic events connected to a belief; mythological, supernatural or spiritual", which list includes Falmouth Jewish Cemetery, along with the likes of Stonehenge, Canterbury Cathedral and Holy Island of Lindisfame, along with Brick Lane Mosque (formerly Machzike Hadath's Spitalfield Great Synagogue).
(For additional information, see also IAJGS Cemetery Project - Falmouth)