October 15, 2023 from 11:00 AM to 2:00 PM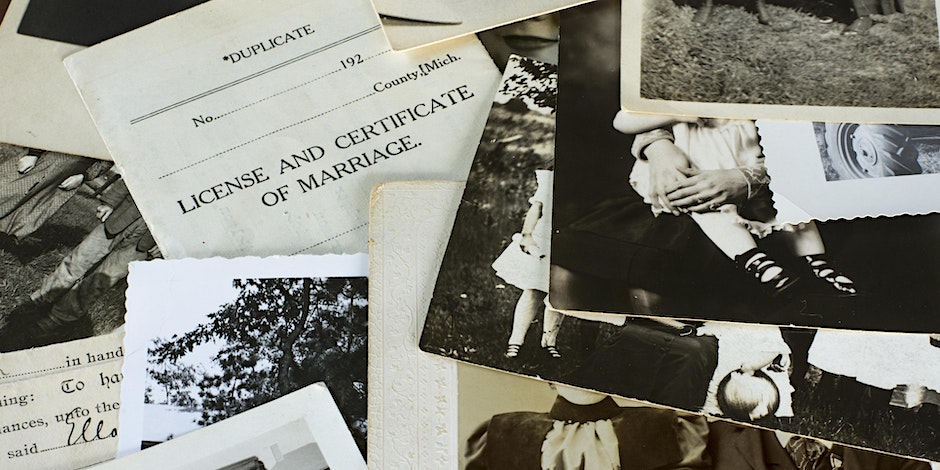 Start the day with a question for our Ask the Experts Panel
11 AM – Noon
Our panel of experts will answer your questions from "How do I begin?" to "How do I get past this brick wall that has stopped my research for years!"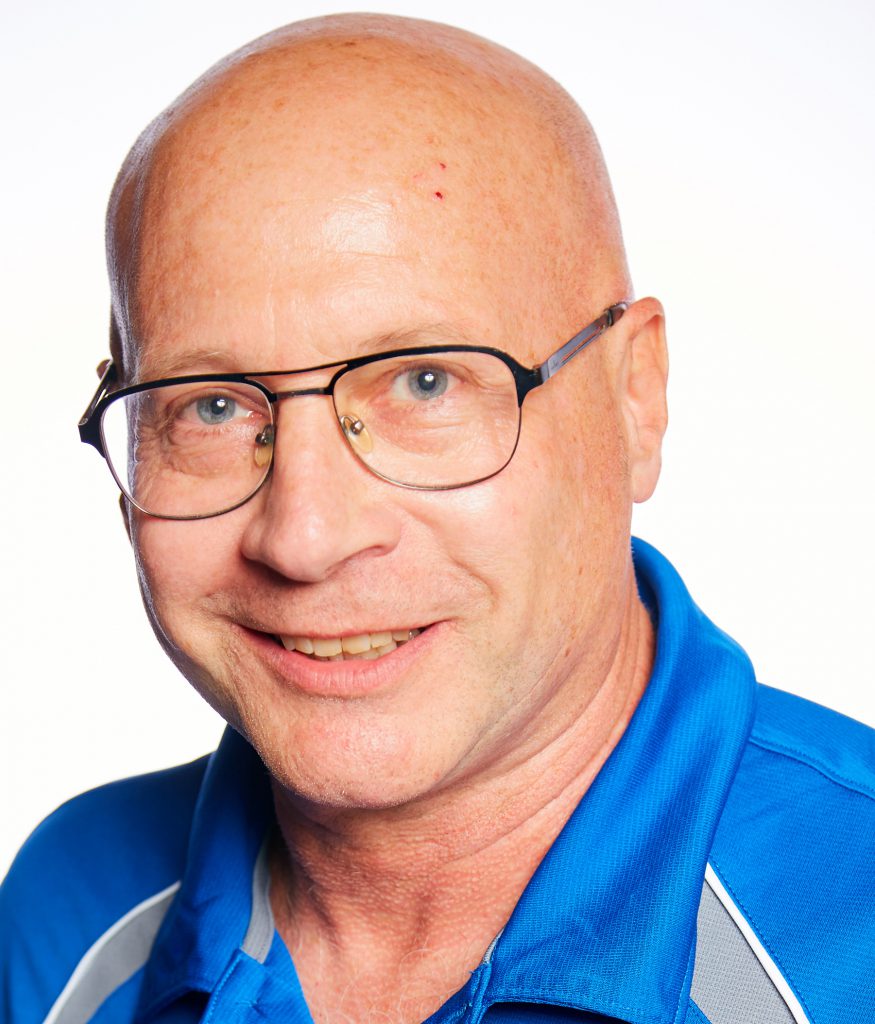 Gary Deutsch has been researching his family genealogy for over 40 years and is the author of the book, I've Got Levys in my Genes: An introductory guide to Jewish Genealogy. His research concentrates on Hungary and the Russian Empire.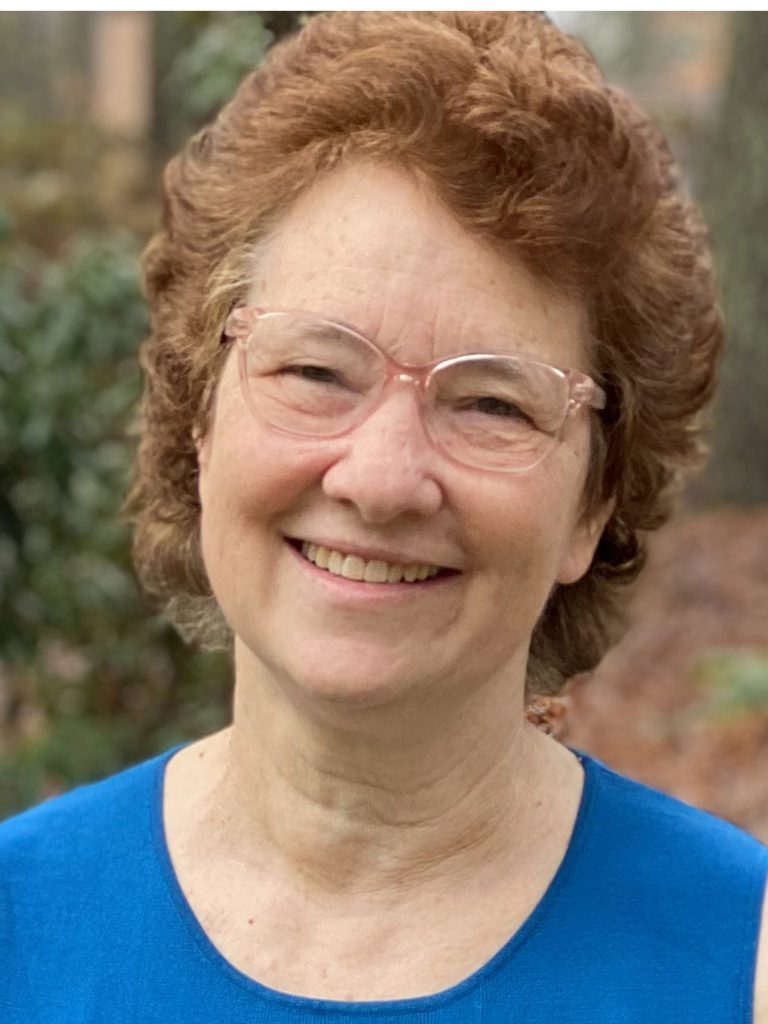 Peggy Freedman is a passionate genealogist, researching the USA, old Atlanta, Lithuania, and Austria-Hungary with a smattering of German, Bohemian, and Sephardic research mixed in.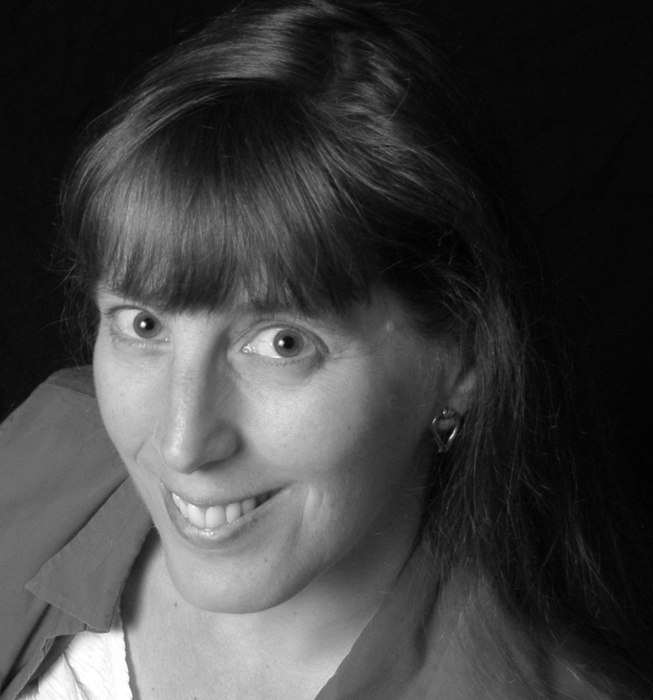 Hariette Gershon has been researching her family's history on the internet and in various US and international Archives for over twenty-two years. Her family is from New York City, the Lodz, Poland area, eastern Galicia (now western Ukraine) and western Belarus.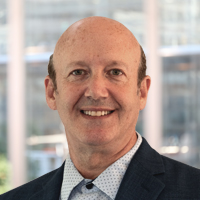 Gary Palgon has traced more than 7,000 relatives of his dating back to the mid-1600s and has published more than 20 family history books.
Noon to 2:00 PM
Archives Day at The Breman continues with 3 activities. We invite you to dive into history with a captivating lineup of activities and a poignant tour of our Holocaust exhibition. Here's what's in store:

Creating an Oral History of Your Family: Step by Step – Discover the Art of Storytelling
Let our seasoned archivists guide you through the art of preserving your family's unique stories for generations to come. Unearth the secrets to crafting a compelling oral history.
This includes activities for children to record their parents and grandparents.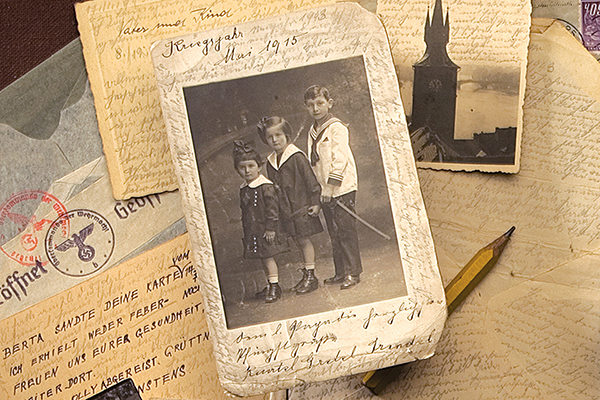 Preserving Cherished Memories: Family Photographs – A Snapshot in Time
Learn the archivists' insider tricks for safeguarding your treasured family photographs, ensuring that the visual memories of your loved ones endure the test of time.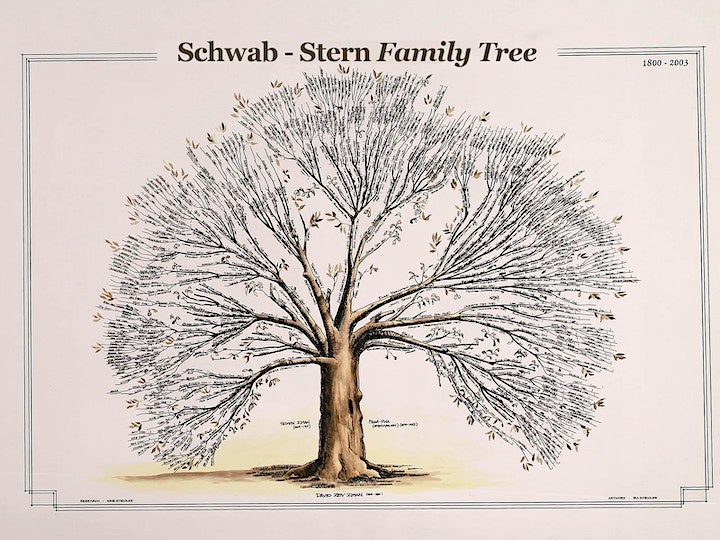 Genealogy Mentoring – Unlock the Secrets of Your Ancestry
Engage with our panel of genealogy experts and embark on a quest to unearth your family's hidden past. Bring your burning questions and get insider tips for tracing your family tree across the ages.
---
Non-Members $12 (included with the cost of Admission to The Breman)
Children 12 and under Free