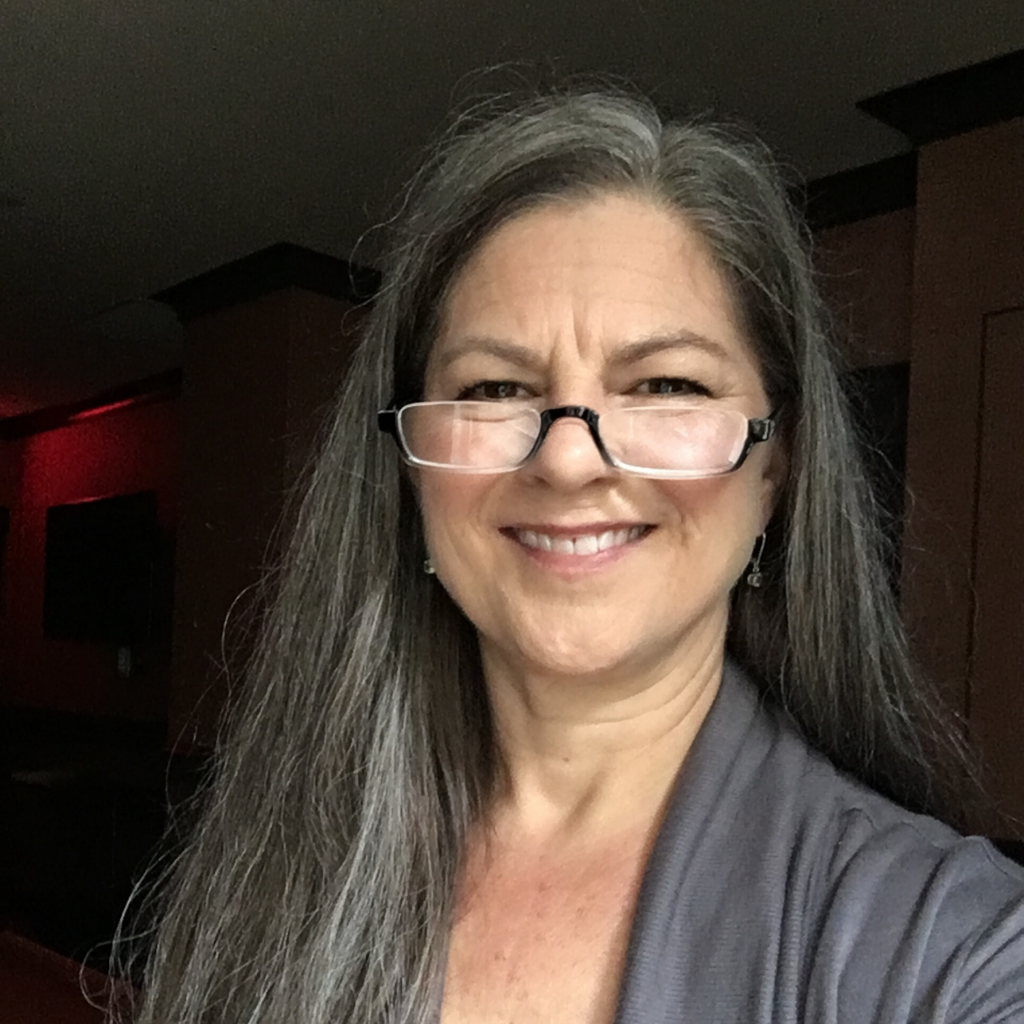 On Sunday, March 29, 2020, Adrienne Usher, Director of Shapell Roster Research will join us to discuss the Shapell Roster.
NEW DATE – MARCH 29

NEW FORMAT – ONLINE MEETING

Where: On Your Computer
When: Sunday, March 29, 2020 NEW DATE
2:00 Atlanta time (Eastern Daylight Saving)
Adrienne Usher's presentation
Online meetings are an experiment for the JGSG, The Breman Museum, and the Shapell Foundation. In working out the details, we have had to change the date. If you would like to receive the link to the virtual presentation, please contact Peggy Freedman at JewishGenealogy@JGSG.org
We will meet on the Zoom platform. On Sunday, March 29, you will be able to click on a link, download the Zoom software to your own computer, enter your name and email address, then enter the meeting.
If you have a microphone on your computer or cell phone, you will be able to ask questions. If you have a camera, you can choose if you want your picture to appear in the meeting.
JGS of Georgia members will receive the link by email. All others are welcome, but must contact JewishGenealogy@JGSG.org to get the link.



What is the Shapell Roster?
As early as 1895, Simon Wolf compiled a list of Jews who served in the Revolutionary War, the War of 1812, the Mexican War, the Civil War, military and civic service, in addition to other relevant topics. The section on the Civil War is approximately 400 pages and lists 8,115 soldiers.
The Shapell Roster project is taking advantage of new methodologies and more widely available information to update Simon Wolf's list. To date, the Shapell Roster researchers have added more than a battalion's worth of new names; 1,213 Jewish soldiers who served in the Civil War, but who were not on Simon Wolf's list. This number will continue to grow as our research continues.
Learn more about the Shapell Roster project on YouTube here: