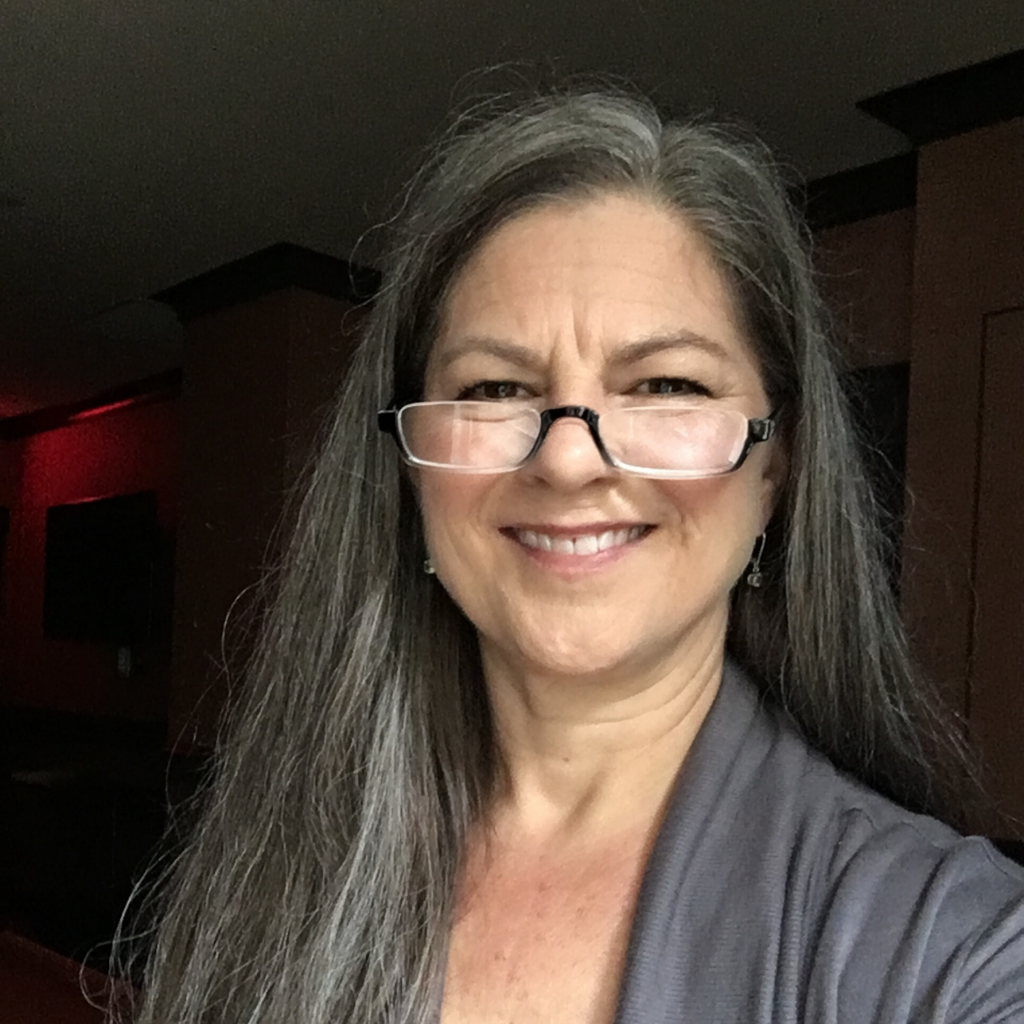 On Sunday, March 22, 2020, Adrienne Usher, Director of Shapell Roster Research will join us to discuss the Shapell Roster.
Where: The Breman Museum, 1440 Spring St, Atlanta, GA
When: Sunday, March 22, 2020
1:00 Gather and Shmooze
2:00 Adrienne Usher's presentation
Free to members, included in general admission for non-members.

What is the Shapell Roster?
As early as 1895, Simon Wolf compiled a list of Jews who served in the Revolutionary War, the War of 1812, the Mexican War, the Civil War, military and civic service, in addition to other relevant topics. The section on the Civil War is approximately 400 pages and lists 8,115 soldiers.
The Shapell Roster project is taking advantage of new methodologies and more widely available information to update Simon Wolf's list. To date, the Shapell Roster researchers have added more than a battalion's worth of new names; 1,213 Jewish soldiers who served in the Civil War, but who were not on Simon Wolf's list. This number will continue to grow as our research continues.
Learn more about the Shapell Roster project on YouTube here: