Round Table Discussion of Genealogical Software
Sunday, November 17, 2019
2:00 PM
NEW LOCATION: Sandy Springs Branch Library
395 Mt Vernon Road
Sandy Springs, GA 30328
Click here for library website.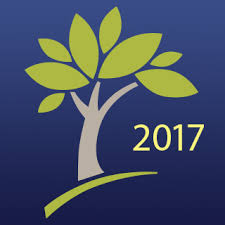 We have panel members to discuss Family Tree Maker, Roots Magic, and Reunion.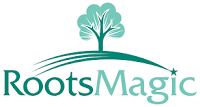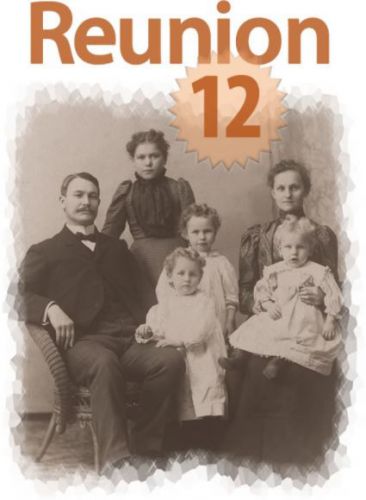 Sign up for a Research Buddy!
The Jewish Genealogical Society of Georgia (JGSG) has started a new project called Research Buddies.

Research Buddies will be groups of two or more people who commit to meet at least one time between JGSG meetings. They might visit an archive together. They might read a book together. They might watch a webinar together. They might meet at a coffee shop to search the internet together.

We will collect names, contact information, and the topics that you are interested in until the November 17, 2019 meeting. After November 17, we will share the names of Research Buddies with the people who signed up. It will be up to the interested parties to make a date and follow up with each other. The goal is for every participant to meet at least one time before our February meeting. Keep in mind that these are not mentoring sessions, but are researchers working together to learn more about a particular topic.
If you are interested in this program, please send an email to JewishGenealogy@JGSG.org with your name, address, email address, and phone number.
Include a list of topics that you want to research. If your list includes more
than three topics, please identify your first three choices!

Following is a list of ideas for topics – feel free to add to the list!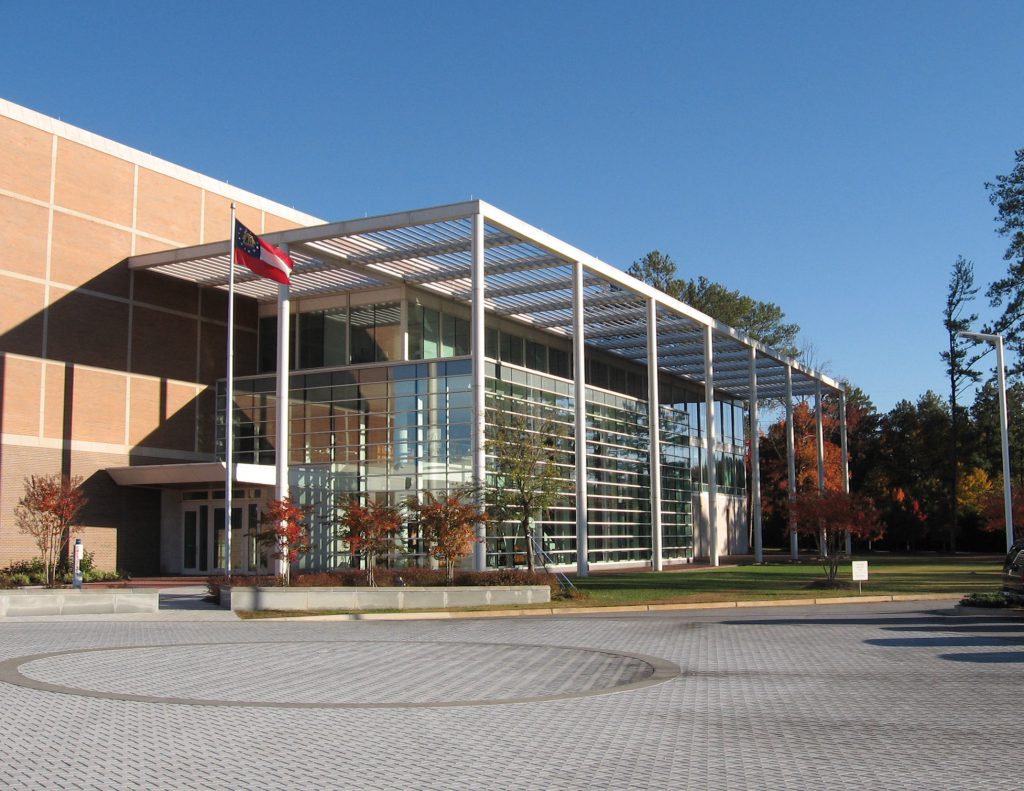 Visit the National Archive in Morrow
Visit the Georgia State Archive in Morrow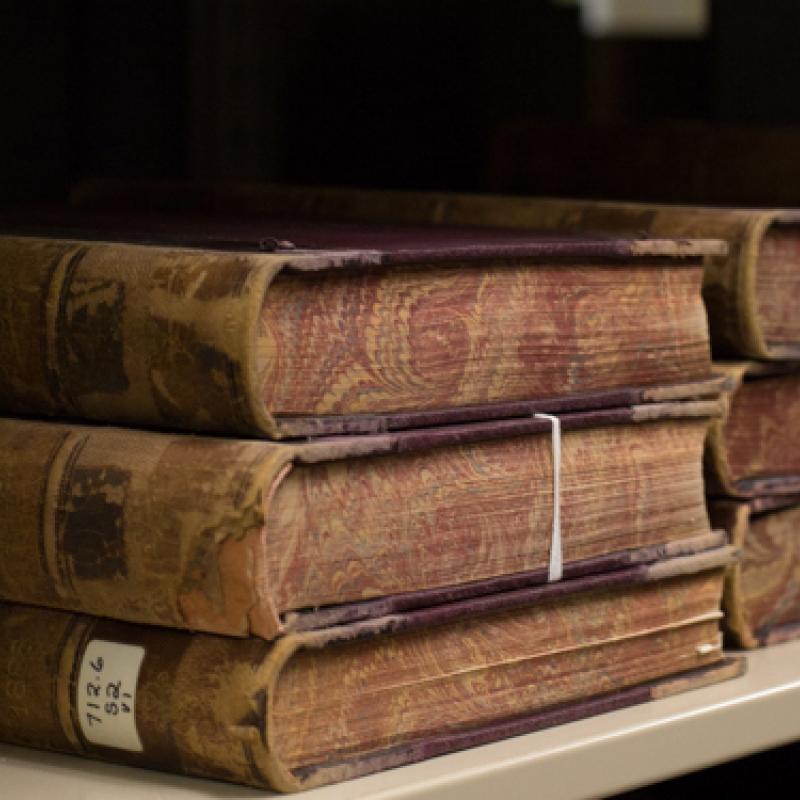 Visit the Atlanta History Center library
Visit The Breman Museum Archives
Visit the Emory University Library
Visit the LDS Family History Library (various locations including Roswell, Marietta, and Tucker)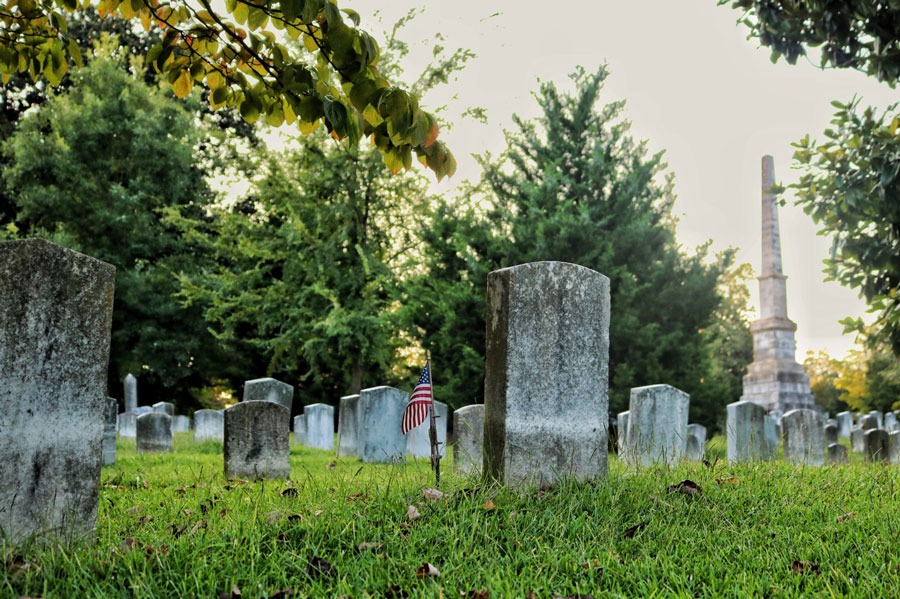 Visit a cemetery
Visit your local library to use Ancestry.com (Cobb, DeKalb, or Fulton)
Watch a webinar together (there are a variety of sources, some have fees)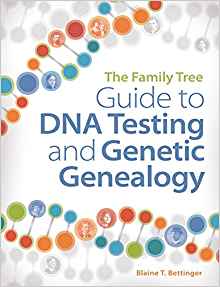 Read a book about Beginning DNA/Genetic Genealogy and discuss it
Learn to use the GEDmatch.com website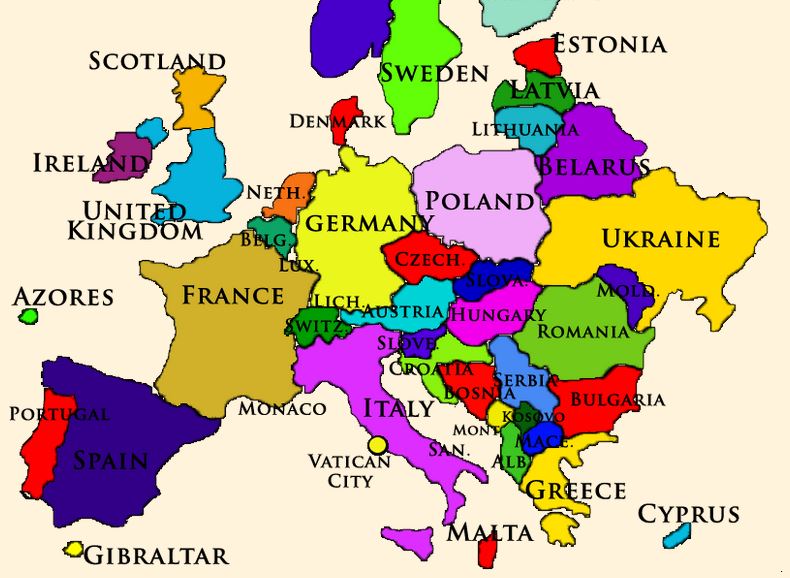 Study Galician resources
Study Polish resources
Study Lithuanian resources
Study German resources
Study Hungarian resources
Study Holocaust resources
Study Sephardic resources
Study Mizrachi resources
Study Rabbinic lines
Study New York resources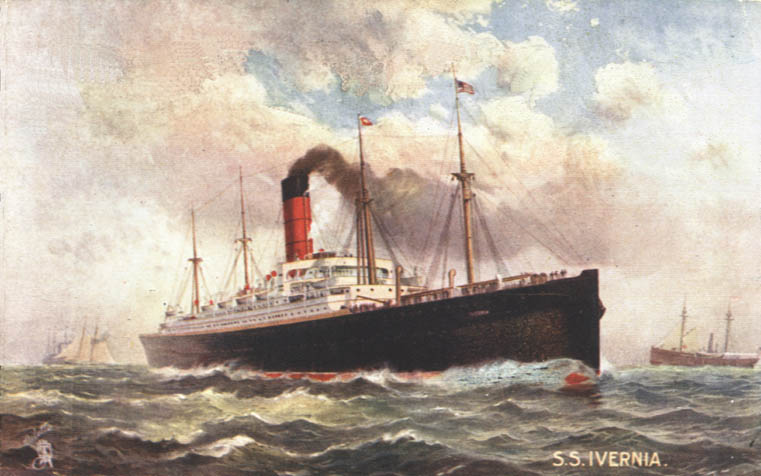 Study Jewish history of Georgia
Study Jewish families in the USA before 1880
Study Resources for old maps
Study Immigration and Ship Passenger Lists
Practice interviewing family members
Work on writing a family history book and getting it published