The following resources are tried and true favorites:

Search Georgia newspapers, including The Southern Israelite in the Digital Library of Georgia
https://gahistoricnewspapers.galileo.usg.edu/search/advanced/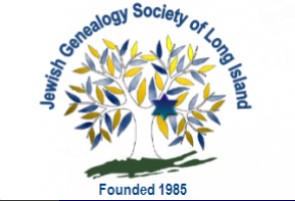 7 minute videos from our colleagues at the JGS of Long Island:
How to find living relatives: https://www.youtube.com/watch?v=1dwfZ4VjJbI
How to make the most of federal census reports:
https://www.youtube.com/watch?v=Y0AUFI0lwZY

Did you know?!
Most public libraries with subscriptions to Ancestry.com Library edition are making the site accessible from home during the pandemic. This resource is usually only available to use while in the library.