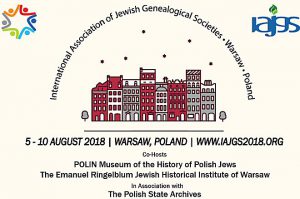 Attend the International Association of Jewish Genealogical Societies Conference in Warsaw!
The adventure of a lifetime – learn about your family history in Warsaw with the world's leading genealogists, archivists, and historians!
---
Or, stay in Atlanta and learn how to organize and preserve the documents, photographs, or family heirlooms that you have already collected!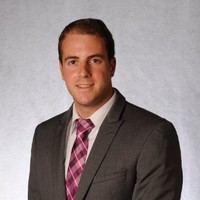 Jeremy Katz, Director of the Cuba Family Archives at The Breman will speak at the 2018-19 opening meeting of the Jewish Genealogical Society of Georgia on August 26, 2018 at 2:00 PM.
Questions?  Contact us at JewishGenealogy@JGSG.org
This site hosted at no cost by

Peggy Mosinger Freedman, webmaster
Questions? Contact us at JewishGenealogy@JGSG.org