Southern Africa Jewish Genealogy SA-SIG

East London Progressive Jewish Congregation

Temple Hillel

by Manfred J. Schwartz ©2003
Editor: Dr Saul Issroff
Copyright © 2003 Saul Issroff, Mike Getz, SAfrica SIG
and Jewishgen Inc.
URL: http://www.jewishgen.org/SAfrica/synagogues/42/index.htm
Revised: 25 May 2003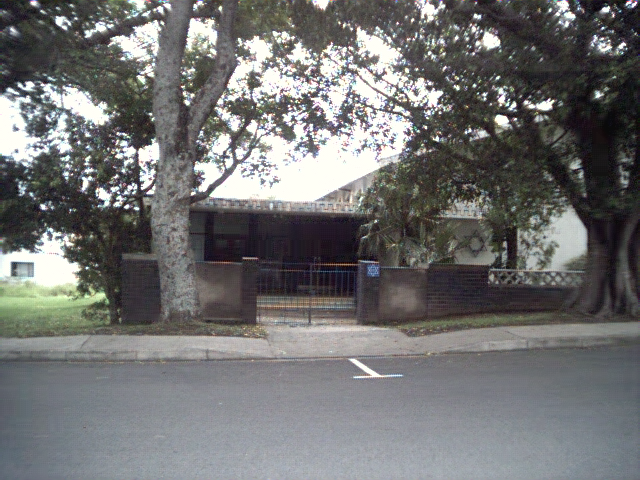 East London Reform Temple
Manfred Schwartz's photograph and description of the East London Reform Temple are accompanied by his detailed history of the congregation.





The East London Reform Temple is situated in an oldish part of East London in a shady street, which has quite a few Churches.

Apparently the Municipality had ideas of concentrating as many houses of worship as possible in that particular area.

The interior of our Temple is attractive and seats about 190. The very high ceiling makes the changing of light bulbs necessitate long ladders with their attendant dangers. The overflow hall is not as well used as we would like it to be. The small congregation has the usual get-together events when anything to celebrate occurs.

Efforts are constantly made to hire the hall out, but with the large number of halls in the city, little well-needed additional income is difficult to obtain. The well appointed large kitchen is a pleasant work station when needed. The Choir room is large and with its timber lattice looks onto the prayer hall. The rabbi's office and cheder room are located behing the Ark. The architects were able and most versatile as well as being versed in synagogue requirements. In addition they were members of the congregation (Orthodox) because the Reform had only just been established

The caretaker and his family are accommodated at the rear of the building on a lower level, which came about as the site slopes from east to west. Sufficient street parking is available.