Southern Africa Jewish Genealogy Special Interest Group (SA-SIG)
http://www.jewishgen.org/safrica/rabbis&cantors/guber/index.htm
Click on the BACK button to return to the Rabbis & Cantors page.

Chazzan Guber
Details of three generations of chazzanim in the Guber family
are listed below
Chazzan Avraham Guber

Was the chief chazzan of Russia. Chazzan in Kiev.




Chazzan Shlomo Guber [son of Avraham Guber]

Studied chazzanut under Ch. Avraham Guber, also studied at the musical academy of Chernivtsi in the faculty of singing and conducting. Studied with the great tenor Francis Russel, in Johannesburg. Also studied under Lior Himelstein [house arranger of the Johannesburg Jewish Male Choir (JJMC) until the end of 1993 when he left South Africa and emigrated to America.]. Studied under Gus Levy [orchestral conductor and founder of the Johannesburg Jewish Male Choir].

Chazzan of the Berea shul from 1979 to 1983, Waverley shul from 1982 to 1995. Subsequently chazzan in New York. Also sang in Toronto and Chicago.
Audio clip.




Chazzan David Guber [son of Shlomo Guber]

Born in South Africa and is now (circa 2012) a chazzan in New York.
Audio clip.
More recordings of Guber chazzanut may be heard via www.youtube.com. Use "chazzan guber" as the search key.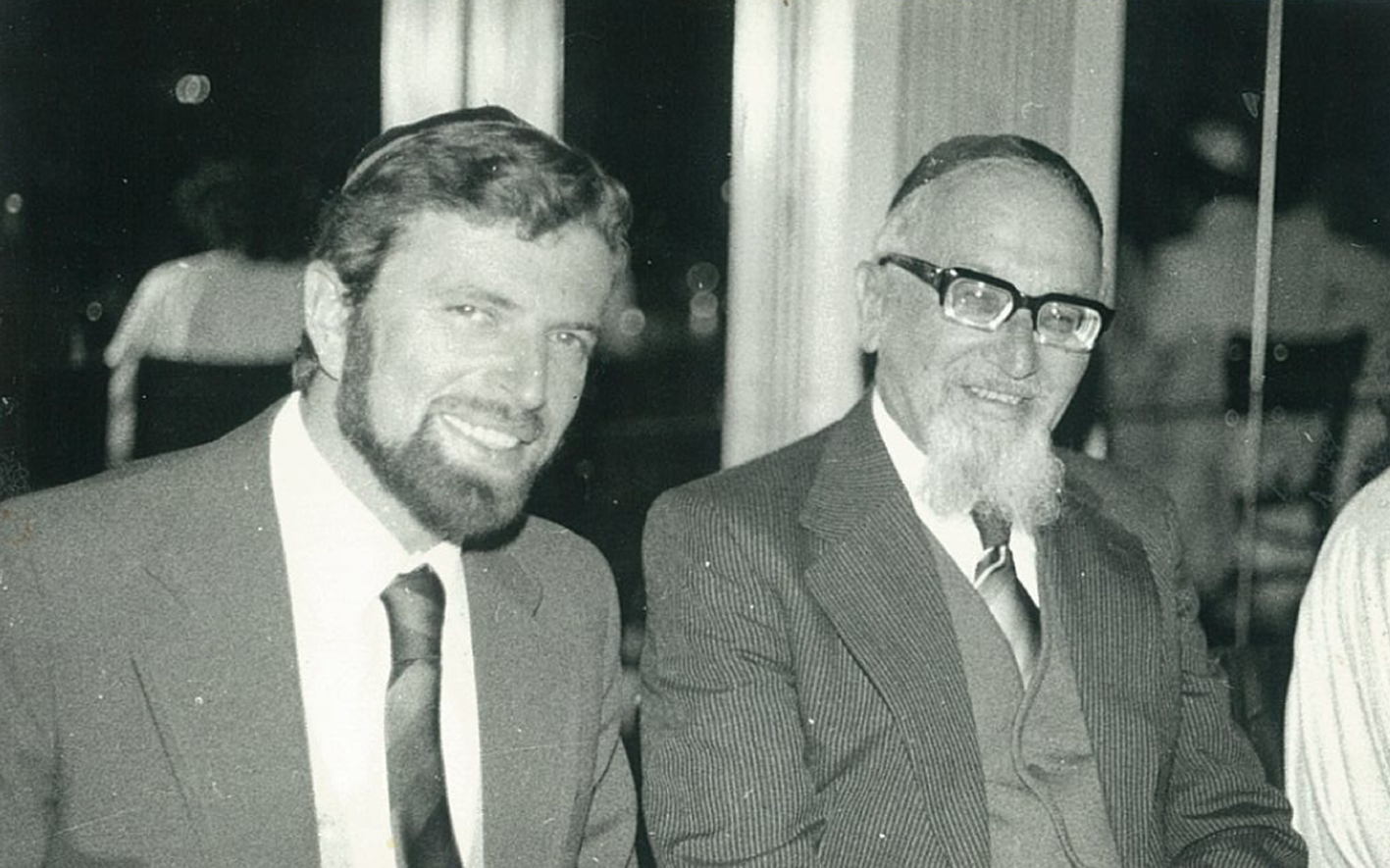 Chazzan Shlomo Guber and Rabbi Aloy