Chiltern Jewish Community
(Amersham & Chesham)
The Towns of Amersham & Chesham
The local government District of Chiltern in the county of Buckinghamshire was formed in 1974 by the merger the Chesham Urban District and the Amersham Rural District. Amersham and Chesham are adjacent towns in the Chiltern Hills in south central England, with populations of about 17,000 and 21,000, respectively, and though some distance from London, are connected to the London Underground system.
The Chiltern Jewish Community
The first Jewish community was founded during World War II, by families evacuated from London, which lasted into the 1960's. Subsequently a Liberal congregation was established.

Jewish Congregations
The following are the Jewish congregations that exist or existed in what is today the District of Chiltern: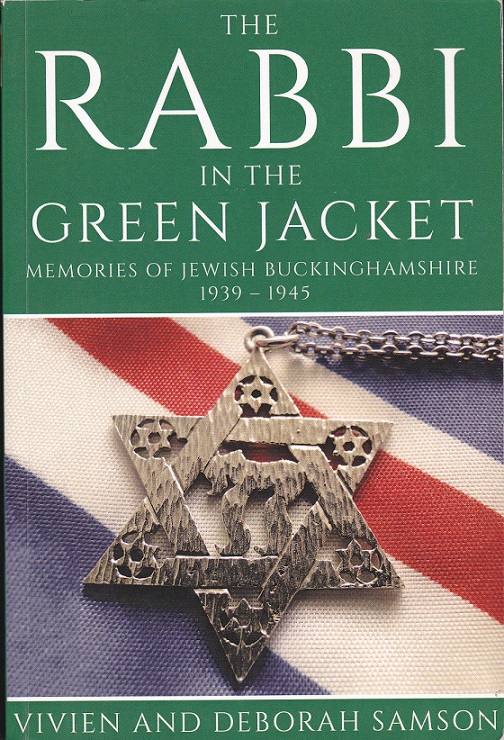 The Rabbi in the Green Jacket
Memories of Jewish Buckinghamshire 1939-1945
See Bibliography section
Community Records

Registration District (BMD):
Amersham & Chesham Jewish Population Data

1947

150

(The Jewish Year Book 1948)

1952

80 families

(The Jewish Year Book 1953)

1963

12 families

(The Jewish Year Book 1964)

1986

50

(The Jewish Year Book 1987)

2000

70

(The Jewish Year Book 1964)
Jewish Congregations in Buckinghamshire
Jewish Communities of England home page
Page created: 1 March 2006
Latest revision or update: 30 July 2018