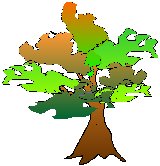 preserving our history for future generations
JewishGen, Inc.
Annual Report 1999

History
Courtesy of
Ellen Renck
Piesk, Belarus


Accomplishments
Copyright © 1999,
Arlene Beare
Riga, Lativa


Projects
Copyright © 1998,
Pawel Dorman
Lodz, Poland


Financial Reports
Copyright © 1999,
Ellen Shindelman
Polonnoye, Ukraine
Photographs are courtesy of
JewishGen ShtetLinks and Yizkor
Book Translation contributors.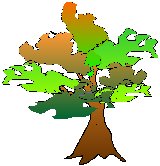 Copyright © 1999 JewishGen, Inc.
All rights reserved
JewishGen® is a trademark of JewishGen, Inc.
One might well wonder if it is possible to have one banner year after another. From our point of view, and from demonstrable performance, it certainly is! 1996 was a banner year for JewishGen...1997 was a banner year, 1998 and 1999 were as well. By all appearances we will be marching into the new millennium with statistics that are absolutely staggering.
Formal requests for financial statements and tax returns must be made in writing to our corporate headquarters. You will be required to send a check for the cost of duplication as required by law.
12 Greenway Plaza, Suite 1100
Houston, Texas 77046
Copyright © 1997, Susan E. King
Simno, Lithuania