Page created: 17 March 2003
Latest revision or update: 4 April 2013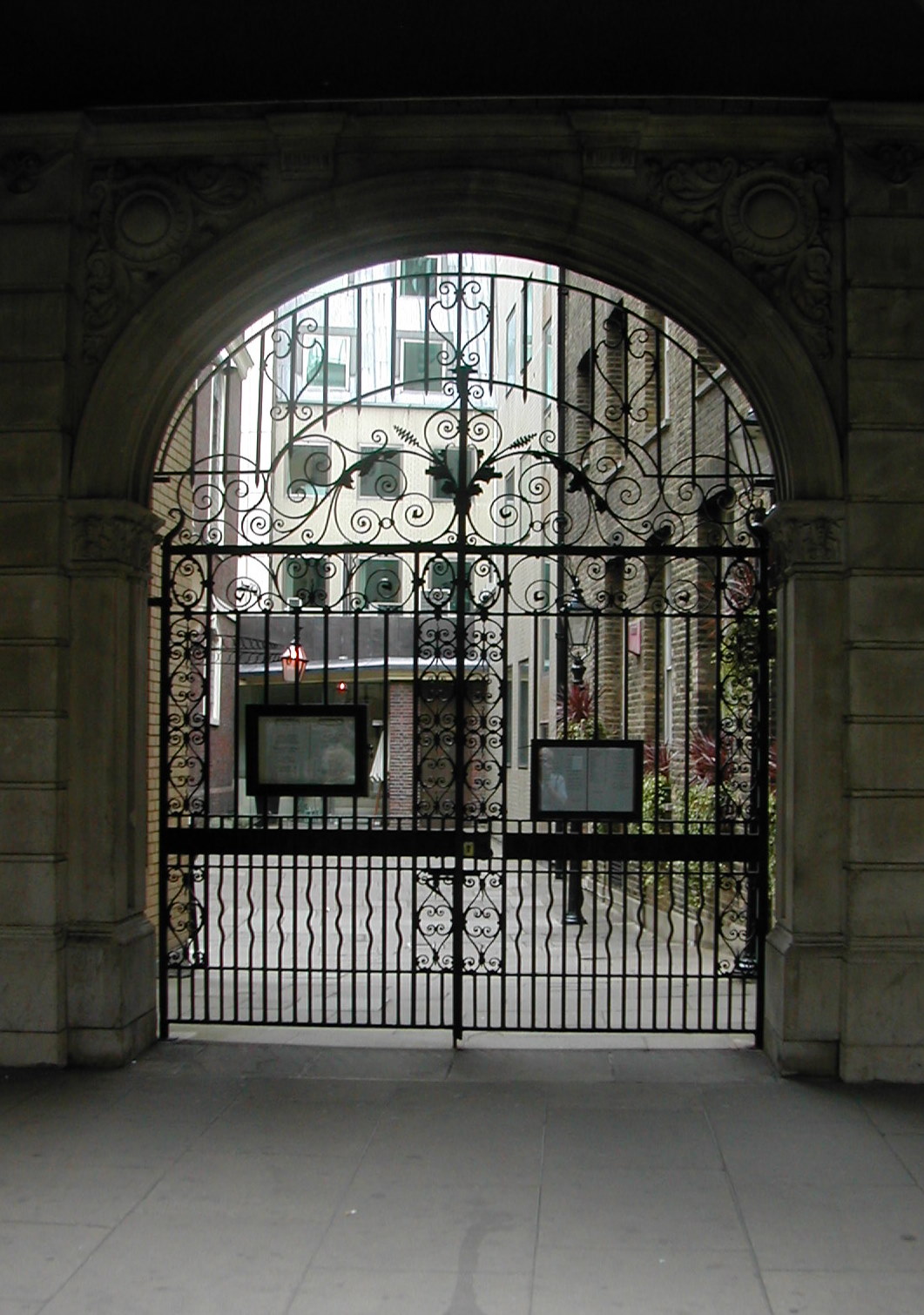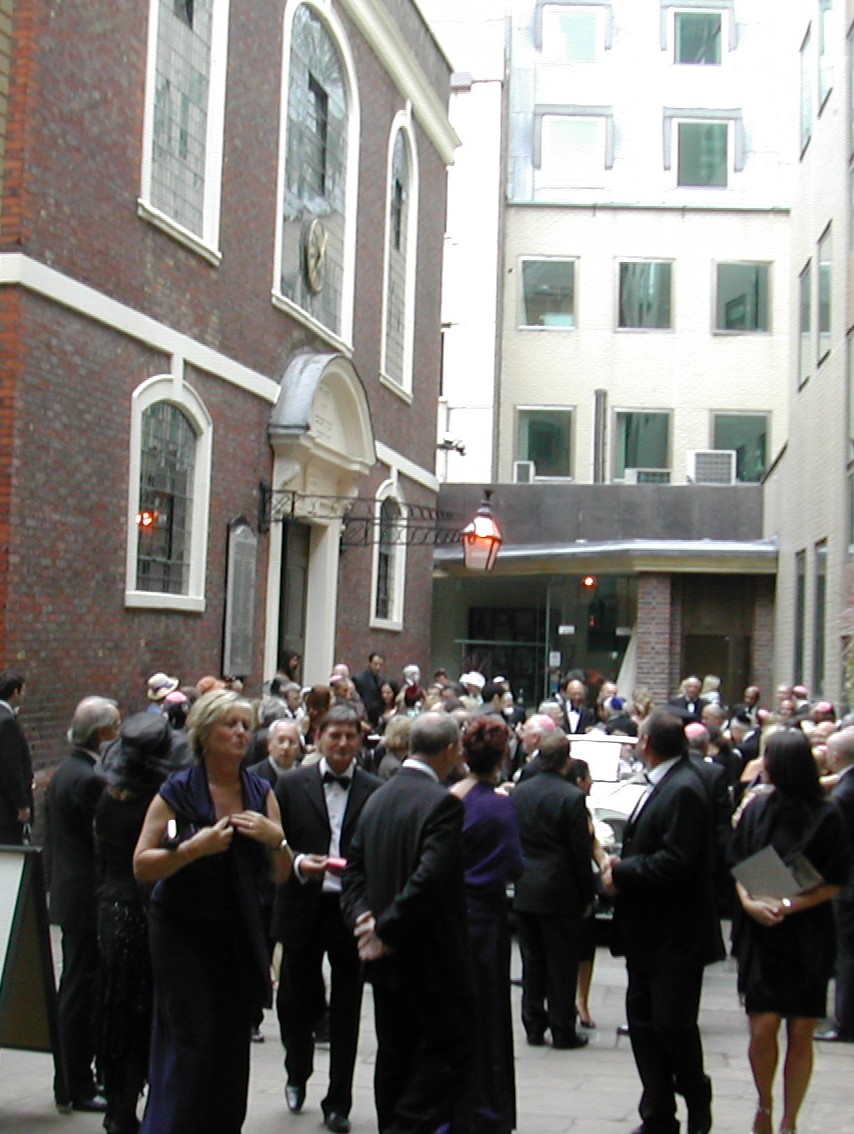 Gates to the Court Yard of the
Bevis Marks Synagogue
© David Shulman 2007
Courtyard of the Bevis Marks Synagogue following wedding in September 2007
© David Shulman 2007
Congregation Data
Official Name:

Bevis Marks Synagogue

Alternative Name:

Spanish and Portuguese Jews' Congregation

Address:

Bevis Marks, London EC3A 5DQ

Local Authority:

City of London

Current Status:

Active

Date Founded:

1701 (although was successor to Synagogue in Creechurch Lane founded in 1657)

Ritual:

Sephardi Orthodox

Affiliation:

A constituent of the Spanish and Portuguese Jews' Congregation
Note: The other synagogues which comprise to the Spanish and Portuguese Jews' Congregation are:
the Lauderdale Road Synagogue;
the Wembley Sephardi Synagogue; and
the Montefiore Synagogue, Ramsgate.
(In addition, the Spanish and Portuguese Synagogue, Holland Park, was established under a Deed of Association with the Spanish and Portuguese Jews' Congregation.)
The former Sephardi Synagogue in Bryanston Road, formerly in Wigmore Street, W1, was a branch congregation of Bevis Marks.

Listed Buildings:

The synagogue building (built 1699-99 - architect Joseph Avis) is a Grade 1 Listed Building.
The Congregation's Mile End Velho Cemetery (no longer in use) at 253 Mile End Road, London E1 (opened 1657.) is Listed Grade II.

Website:
Other Information
About JCR-UK | JCR-UK home page


Terms and Conditions, Licenses and Restrictions for the use of this website:
This website is owned by JewishGen and the Jewish Genealogical Society of Great Britain. All material found herein is owned by or licensed to us. You may view, download, and print material from this site only for your own personal use. You may not post material from this site on another website without our consent. You may not transmit or distribute material from this website to others. You may not use this website or information found at this site for any commercial purpose.



Copyright © 2002 - 2013 JCR-UK. All Rights Reserved