Page created: 2003
Latest revision or update: 7 February 2016
Brighton & Hove Jewish Community
City of Brighton & Hove
The Sussex seaside resort of Brighton (originally known as Brightelstone) and adjoining Hove to its west, on England's south coast, have a population of nearly 250,000. Until 1974, Brighton was a county borough and Hove, a the municipal borough in the county of East Sussex. They were then united to form the district of Brighton & Hove in the county of East Sussex. In 1997, Brighton & Hove became a unitary authority, and in 2000 it was granted city status.
The Brighton Jewish Community
Brighton & Hove has the fifth largest Jewish community in the United Kingdom, and there exists a Brighton & Hove Jewish Representative Council. There were Jewish residents in Brighton from the second half of the 1700's, the earliest Synagogue (in Jew Street) having been established in 1792.
The records in the database associated with Brighton include:
Burials

Meadowview Jewish Cemetery (112 records).

1851 Anglo Jewry Database

Individuals in the 1851 Anglo Jewry Database who were living in Brighton or Lewes (7 miles to the northwest) during the 1770s (2 records); 1780s (2 records); 1790s (2 records); 1800s (11 records); 1810s (10 records); 1820s (28 records), 1830s (68 records), 1840s (78 records), 1850s (117 records), 1860s (60 records), 1870s (47 records), 1880s (25 records), 1890s (18 records), 1900s (20 records) and 1910s (6 records).

Jewish Congregations
The following are the Jewish congregations that exist or existed in Brighton and Hove:
The following are former or alternative names of the above congregations: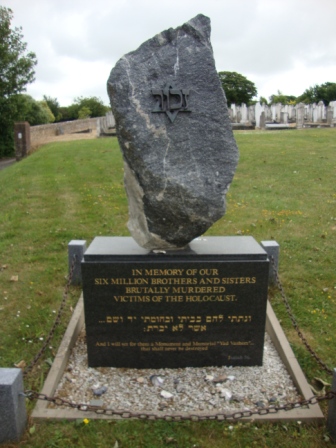 Holocaust Memorial at Brighton Meadowview Jewish Cemetery
(© 2011 Gina Marks)
Brighton & Hove Jewish Population Data

1813

only 9 adult male Jews

(Brighton Herald 1813)

1851

Estimated 150

(C. Roth - The Rise of Provincial Jewry)

1896

about 60 families

(The Jewish Year Book 1896)

1900

about 90 families

(The Jewish Year Book 1901)

1909

about 100 families

(The Jewish Year Book 1910)

1934

1,525

(The Jewish Year Book 1935)

1946

2,500

(The Jewish Year Book 1947)

1955

4,500

(The Jewish Year Book 1956)

1965

4,500

(The Jewish Year Book 1966)

1990

19,500

(The Jewish Year Book 1991)

1999

8,000

(The Jewish Year Book 2000)

2003

3,358

(The Jewish Year Book 2004)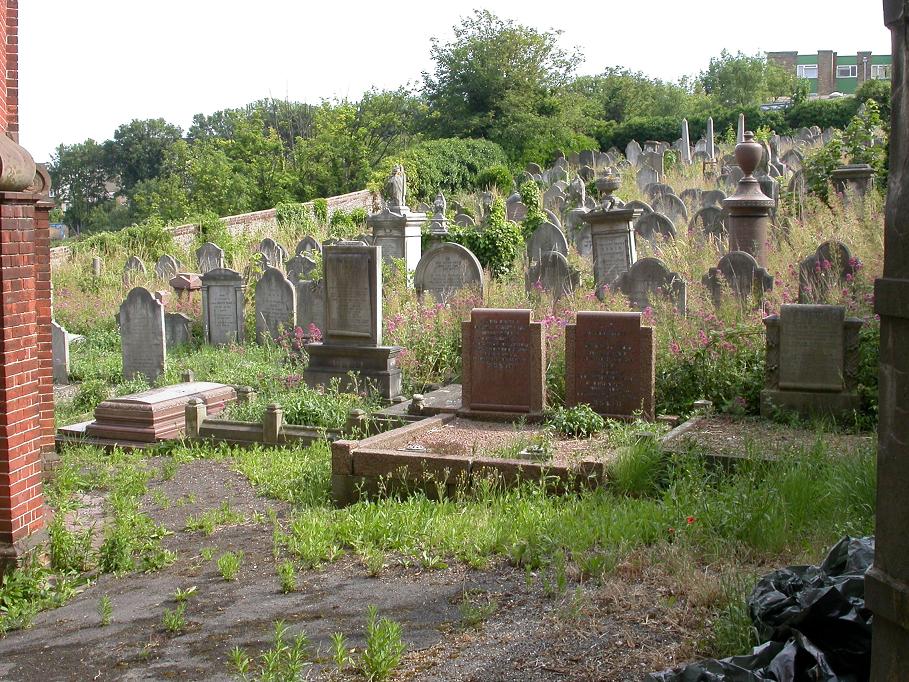 Florence Place Jewish Cemetery

Other Brighton & Hove Jewish Information
Brighton Cemetery Information (IAJGS Cemetery Project)
Jewish Property and Heritage & Places of Local Interest
Bibliography and other sources
Jewish Congregations in East Sussex